So this weekend I decided it was time to make a lightbox; whipped up a Hanse Special for its first tryout picture in a Marik unit affiliated purple.
Sky is actually a little more blue than in photos, gonna need camera practice.
Thoughts and Comments welcome.
ps. NO unseen Marauders were harmed for this, arm was received broken with a bits lot purchase which afforded me the perfect opportunity.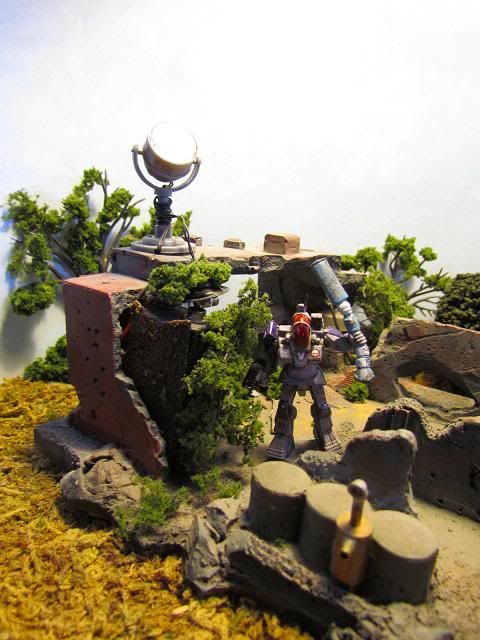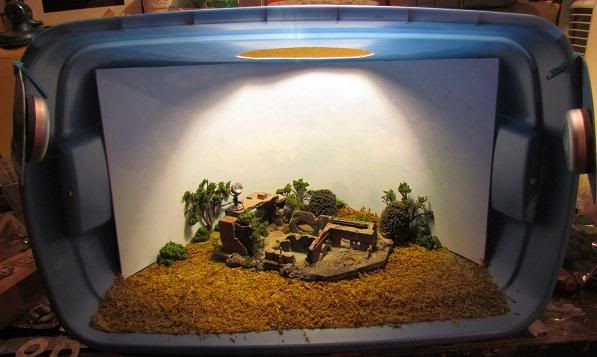 [/img][/url]